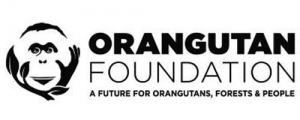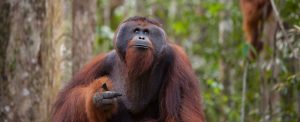 The Orangutan Foundation is a UK registered charity working to conserve the threatened orangutan and its globally important habitat, the tropical forests of Borneo and Sumatra.
Since its foundation in 1990, the Orangutan Foundation has developed a diverse range of programmes. Key stakeholders who include local communities, grassroot NGO's, local business and regional government are at the heart of the Foundation's work. With their inclusion comes conservation success and sustainability.
Since 2003 the Orangutan Foundation has been actively protecting Tanjung Puting National Park and its wild orangutan population (over 4,000 orangutans) with guard posts and forest patrols.
For more Info visit: http:// www.orangutan.org.uk