See you in the second act
The new year is upon us and we will be rehearsing some new our webcast sessions during January – April.  We are still unable to meet and rehearse in person. We have completed our webcasts and recordings – so if you did not have a chance to join the events, then look at the Events page and links to replays are available. Details of the cast and crew on there as well.
New recordings available on the Events page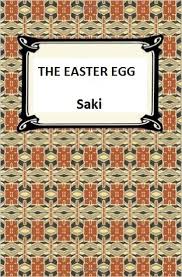 We plan to produce our new Murder Mystery play and Rookery Nook when we are able to offer performances in 2021. See you soon.