Happy New Year Players!
Thanks for supporting our most recent production. Here are some pictures from our dress rehearsal.
We will be gathering once again this week.
Spring Production
We read three plays before Christmas and decided on Rookery Nook which we think we can cast. It's a fast moving play and will need some effort for the set – it needs 'two levels' like a landing with some doors. So it will definitely be a back stage challenge. Please come to the Studio on Tuesday 7 January to first read and finally cast the show. We should have enough roles for everyone. If you cannot attend, please let Andrew know if you want to be in the play. Also we will have a need for backstage helpers – as always.
ROOKERY NOOK
Full Length Play, Comedy  /  5m, 6f
Gerald rents Rookery Nook where his wife, Clara, will join him later. He is agreeably surprised by a pretty stranger called Rhoda who comes running to him for protection against her irascible German stepfather. Gerald allows her to stay in one of the bedrooms but as she is clad only in pyjamas, it is vital to conceal her presence from nosy neighbours.
Rookery Nook is a farce by the English playwright Ben Travers based on his own 1923 novel. It was first given at the Aldwych Theatre, London, the third in the series of twelve Aldwych farces presented by the actor-manager Tom Walls at the theatre between 1923 and 1933. Several of the actors formed a regular core cast for the Aldwych farces. The play depicts the complications that ensue when a young woman, dressed in pyjamas, seeks refuge from her bullying stepfather at a country house in the middle of the night.
In 1930 Walls directed a filmed version of the play, with most of the same performers, and the piece has been revived and adapted as a musical.
Cast
Gertrude: Karen
Clive: Jack
Gerald: Andy
Twine: Brian
Mrs Leverett: Jossy
Rhoda: Laura
Poppy: Michael
Clara: Charlotte
Mother: Wendy
Putz: Steve
Admiral Juddy: David
Crew
Director: Andrew
Stage Manager: Olwen
Sound; Alison
Lights: Raymond
FOH: Gloria
Box Office: Hilary
Publicity: Brian, Jossy, Andrew
Set: Brian, Max, Pete
Rehearsal Schedule
Date

scenes

pages

Roles needed

JANUARY

Tuesday  21

1-5;

16-19;  ( 11-15 if time.)

 

2-25

65-70

8:00 pm:

 

Karen; Jossy, Brian, Jack; Andy

9_10 pm: as above and  ADD Laura

Thursday 23

70-76

80-86

8:00pm Karen, Jack, Andy, David

9:00  pm  Jack, Andy,  Brian

Tuesday 28

6-8

9-11

25-39

39-50

8:00 pm Laura, Andy, Steve, Brian

9:00  pm as above ADD Karen and Jack

Thursday 30

12-15

50-64

8:00 Karen, Laura, Andy, Jack

9:00 Jack, Brian, Andy, Laura

FEBRUARY

Tuesday  4

41-15

116-129

8:00 Jack, Andy, Karen, Wendy, Jossy, Michelle and CLARA ( tbc )

9:00 Jack, Andy, Karen, Laura, Jossy, Steve

Thursday 6

24-30

76-80,

86- 88

88-90

90-95

8:00 Laura, Brian, Andy

8:30 as above add JAck

Laura and Jack Andy

9:00 add Steve

Tuesday 11

31-40

96-116

8:00

 

Jack Andy Laura

8:40  Andy and David

9:00  Laura, Jossy, Michelle, Brian.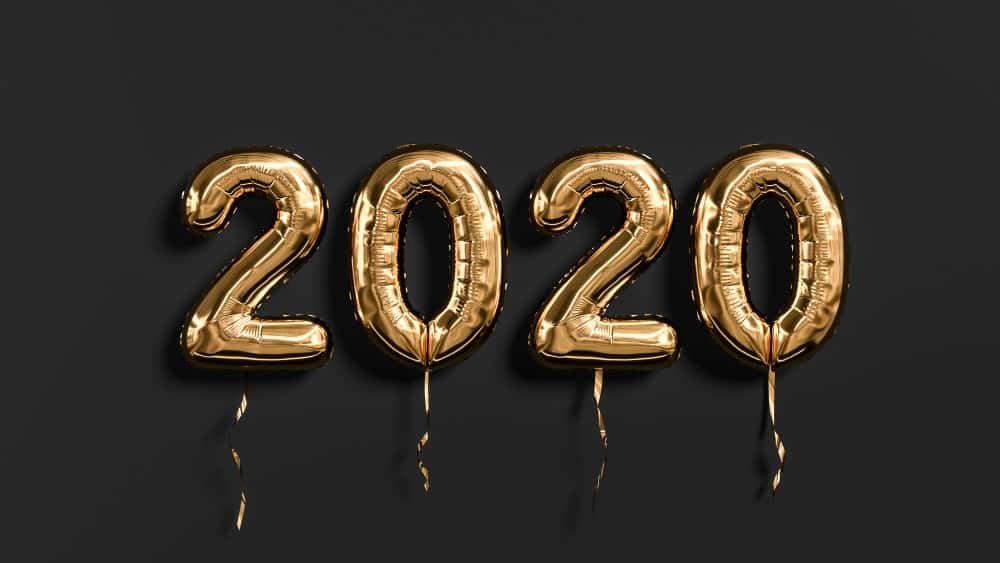 New Year party Friday 10th January 
This year's New Year party will be on Friday 10th January at 7.30pm at Liston Hall, Garden Room.  If you would like to bring some food to share, then please contact Hilary to co-ordinate offerings. You can have ingredients refunded if you wish – but we need your culinary skills! Andy and Jossy/Max have said they will provide some live entertainment, and if we have time maybe a game or two. As usual the event is free to members. Please bring a bottle, and guests can come at £5 per head. the theme is '1920s', following the Rookery Nook era.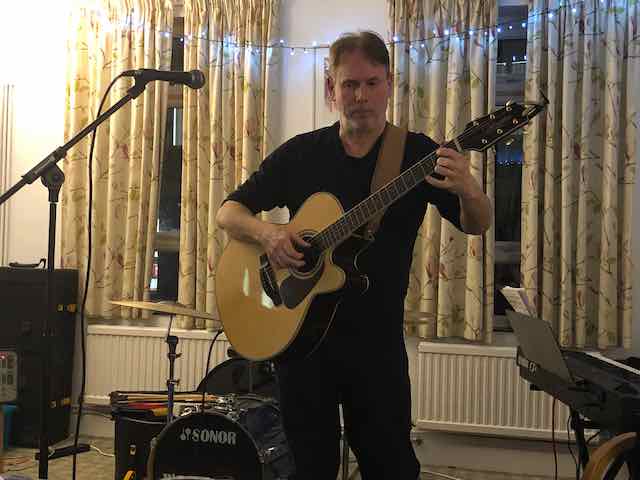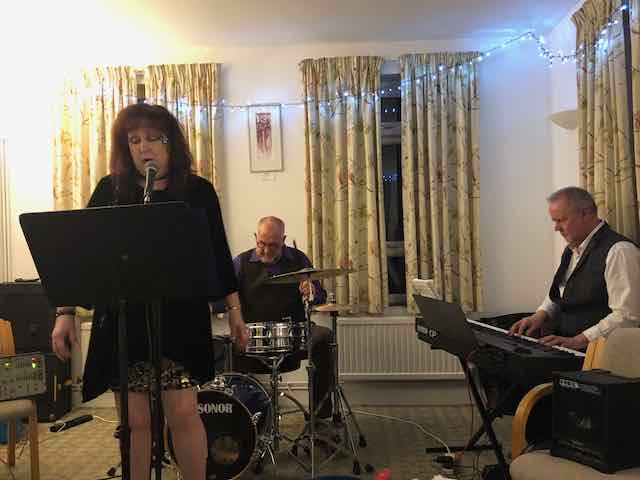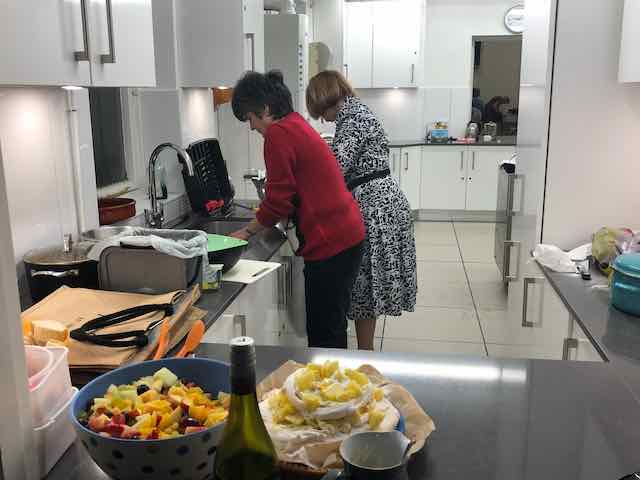 Events (8 pm at the Studio unless otherwise stated)
7th January – first rehearsal / casting
10th January – Players New Year party at Liston Hall 7.30pm
26th- 28th March – Spring production
See you soon!