Players,
our planning continues for next season. A reminder that we will be reading Thursday 9th May the next Agatha Christie play as possible production for November. Please see below list of summer programme events.
9th May : Reading of Agatha Christie second play
16th May: Workshop on Breathing, Timing, Vowel colour and Pauses led by Andrew.
23rd May: Garden and Studio maintenance: trimming and lopping vegetation outside and painting/weatherproofing the studio.
30th May: no meeting (Whitsun)
Murder Mystery Evening 
The next 'production' of The Marlow Players is to be a Murder Mystery Evening on 5th July  2019 at Liston Hall. The price of tickets is £10 – which includes prizes for the half-time quiz and the first correct 'Guess the Murderer' answer drawn out of the hat. We are not doing supper, but have a long interval where folks can bring own drink and food around tables. The dress code is 1940s – the decade in which the mystery is set!! There will also be a raffle! Please come along and support this event, which should be great fun!! This is to be a public event – it is a fund-raiser – so if you know of anyone or any groups who may be interested, please let me know. We have already had some interest from a couple of groups in Marlow. The more, the merrier!!
Final casting  is as follows
Sir Brian – Max
Lady Sylvia – Hilary
Lord Guy – David
Mimsie – Wendy
Ruth – Jossy
Catchpole – Andrew
Narrator – Brian
Sound effects – Caroline, Jacky
Quiz master – Alison
Director – Gloria
This is the list of rehearsals, as there are moves which will require practised choreography. I hope everyone is able to come along to most, if not all, of them. Please note dates below for rehearsals with the updated cast. Dates are fitted around the regular Thursday evening events and folks travelling etc. Should be a great event and we need to start promoting!
Rehearsals will be:
14 May (Tuesday)
24 June (Monday)
2,4 July (Tuesday, Thursday)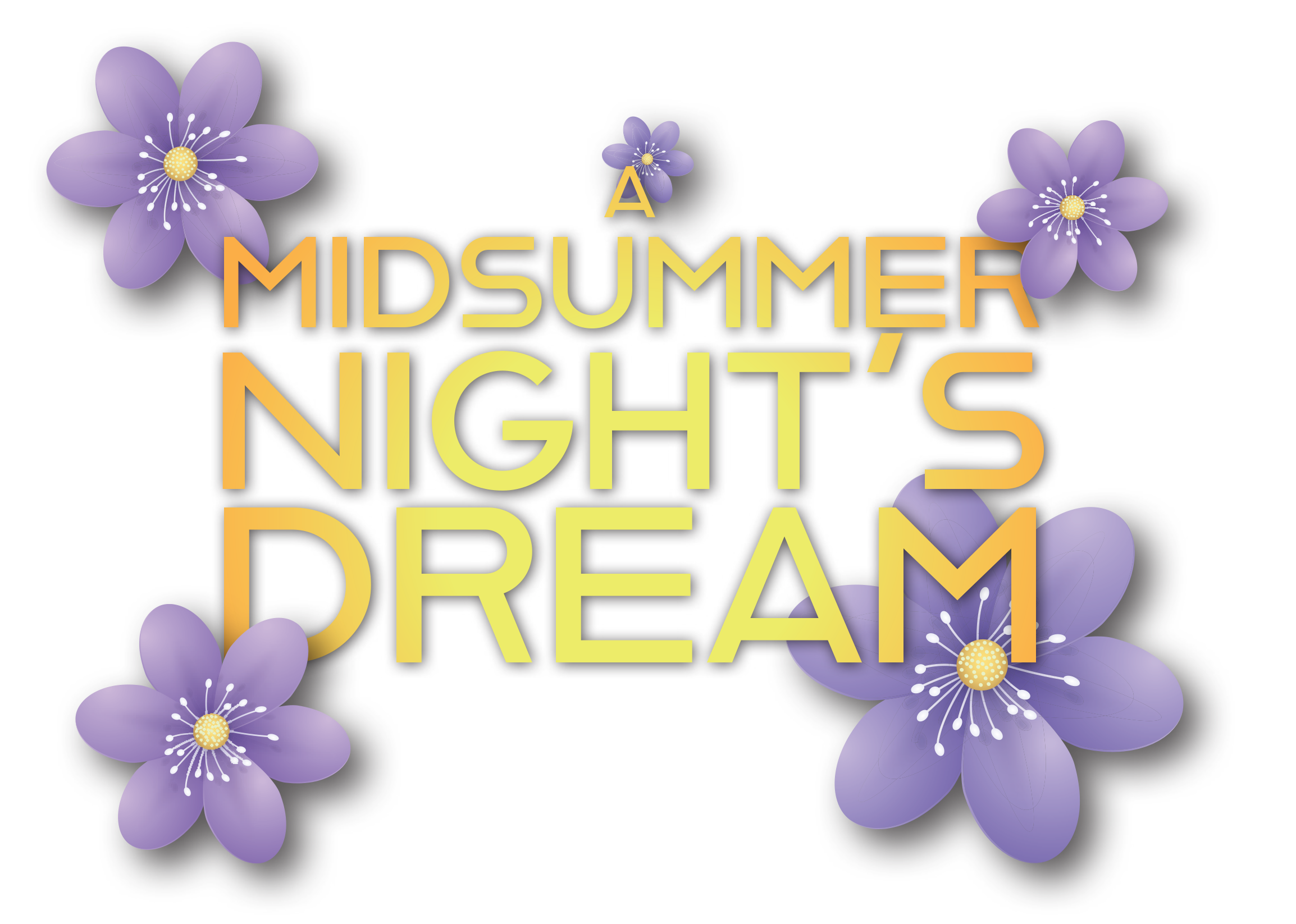 Hall Barn
Dear All
I'm organising our annual visit to Hall Barn, OLD Beaconsfield, to see the Chiltern Shakespeare's 'A MIDSUMMER NIGHT'S DREAM'.  Partners are very welcome to join us. As many of you know, we usually have a picnic before the show in the beautiful grounds of Hall Barn.  Although the group are amateurs, they are usually very good.  'The Dream' should be a delight. The event is outdoors; while the actors may possibly get wet if the weather is inclement, the audience are under canvas, so stay dry.  It does get a bit chilly, though, so boots and warm clothes are recommended. Some bring a blanket and cushion. Tickets are £20.00 each (no concessions).
The best evening this year appears to be on FRIDAY, 14TH JUNE, 2019.  We meet together for a picnic at any time from 6.00pm onwards. The picnic is not at all obligatory, but quite enjoyable. Bring your own food and wine/soft drinks unless you want to pay for a 'posh picnic' provided by Hall Barn (You would need to book this ahead of the date yourselves, please). Also, you need something to sit on in the grass for the picnic.  Curtain up is at 8.00pm.  Hot drinks are available in the Refreshment Tent during the Interval. On this date, there will be a person using sign language, but I'll try to seat us some distance away from him/her, so we are not too distracted.
Directions:
Hall Barn Estate is in OLD BEACONSFIELD, just off the roundabout that can also lead to New Beaconsfield.  Look out for road signs to 'Chiltern Shakespeare Company (CSC), or 'A Midsummer Night's Dream', or Hall Barn. With the M40 behind you, turn LEFT at this roundabout, then after about 300 yards, turn RIGHT through some large gates (it is signposted).  There's a long imposing drive, veer to your right when you see the house, then the entrance is on your left (usually with some people standing there, rattling a bucket for charity donations).  If they ask, just say you're with The Marlow Players group and they have your ticket.  Park anywhere, then with the marquee to your right, start walking towards the lake, looking for me.  I'll be there at about 6.00pm.  For further information, look up: www.chiltern-shakespeare.co.uk.
If interested, please let me know asap please as I'll be booking tickets very soon.  You can pay me on the night, or before if you prefer.
To date, those interested are:
Hilary
Olive and Alan Smith
Brian Couling
David Choules
Summer Programme
9th May : Reading of Agatha Christie second play
16th May: Workshop on Breathing, Timing, Vowel colour and Pauses led by Andrew.
23rd May: Garden and Studio maintenance: trimming and lopping vegetation outside and painting/weatherproofing the studio.
30th May: no meeting (Whitsun)
6th June: Workshop on make-up for character

 

led by Andrew
13th June: Play reading
14th June: Hall Barn trip (Chiltern Shakespeare; Midsummer's Night Dream)
20th June: Annual General Meeting, start at 8.30pm, followed by social afterwards
25th June: Casting reading for November production
2nd July: Murder Mystery rehearsal
4th July: Murder Mystery rehearsal
5th July: Murder Mystery performance Liston Hall.
14th July: Garden get-together at 8 Pound Lane – Bring and share arrangements. From mid-day on
28th July: Canoe trip and picnic. Sunday (from 10.00 am) Henley to Marlow all day trip down the Thames.
11th August: Pimms and strawberry tea at Di Hudson's. Greenbanks, New Road, Bourne End. Bring and share