We are organising a programme of monthly webcast readings for our supporters and Players alike during the lockdown period. We hope this will provide you with some entertainment as well as being some social interaction for our members.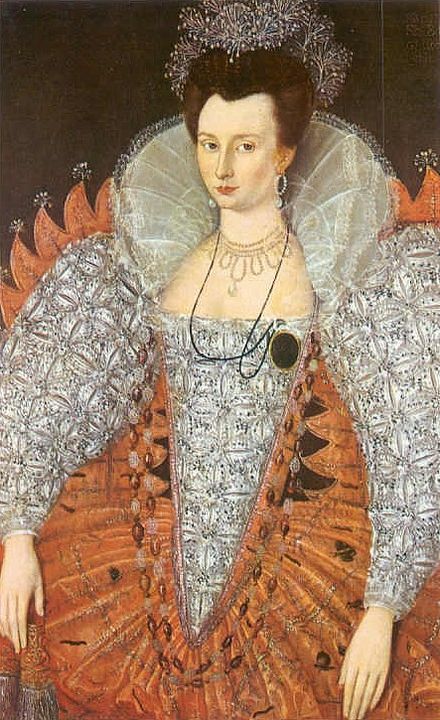 The Dark Lady of the Sonnets is a 1910 short comedy by George Bernard Shaw in which William Shakespeare, intending to meet the "Dark Lady", accidentally encounters Queen Elizabeth I and attempts to persuade her to create a national theatre. The play was written as part of a campaign to create a "Shakespeare National Theatre" by 1916.
Beefeater – Brian Couling
The Man – Andy Scott
The Lady – Gloria Kendrick
The Dark Lady – Michelle Spencer-Hatfield
Narrator – Wendy Gammond
Director – Andrew Stafford
Sound and Recording – Brian Couling and Andy Scott
The Bear: A Joke in One Act, or The Boor (Russian: Медведь: Шутка в одном действии, tr. Medved': Shutka v odnom deystvii, 1888), is a one-act comedic play written by Russian author Anton Chekhov. The play was originally dedicated to Nikolai Nikolaevich Solovtsov, Chekhov's boyhood friend and director/actor who first played the character Smirnov
Luka Andrew Stafford
Director – Gloria Kendrick
Sound and Recording – Brian Couling and Andy Scott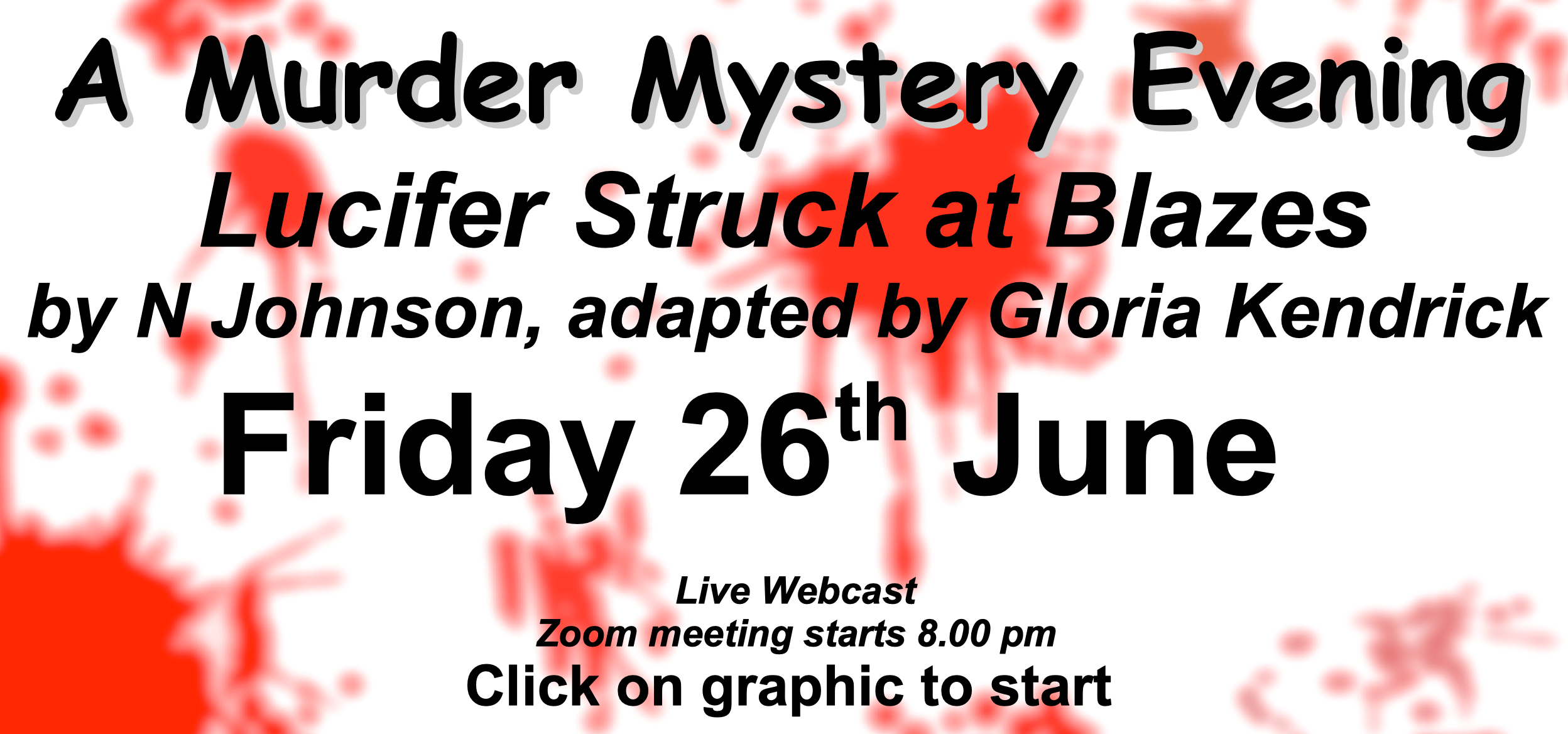 An outing for one of our famous 'Murder Mystery' plays, normally run in Liston Hall. This is a preview of a new play, which I'm sure we will be able to perform in public sometime in the future. Look for further announcements. Adapted for radio by Gloria Kendrick.
Listen again by clicking on the graphic or here
Cast:
Narrator – Olive Smith
Headmaster – Andy Scott
Professor – Andrew Stafford
Rowling – Brian Couling
Ida – Alison Edwards
Jocelyn – Wendy Gammond
Lady Lucrece DeVille – Gloria Kendrick
Miss Turner – Hilary Cox
Director – Gloria Kendrick
Sound – Caroline Law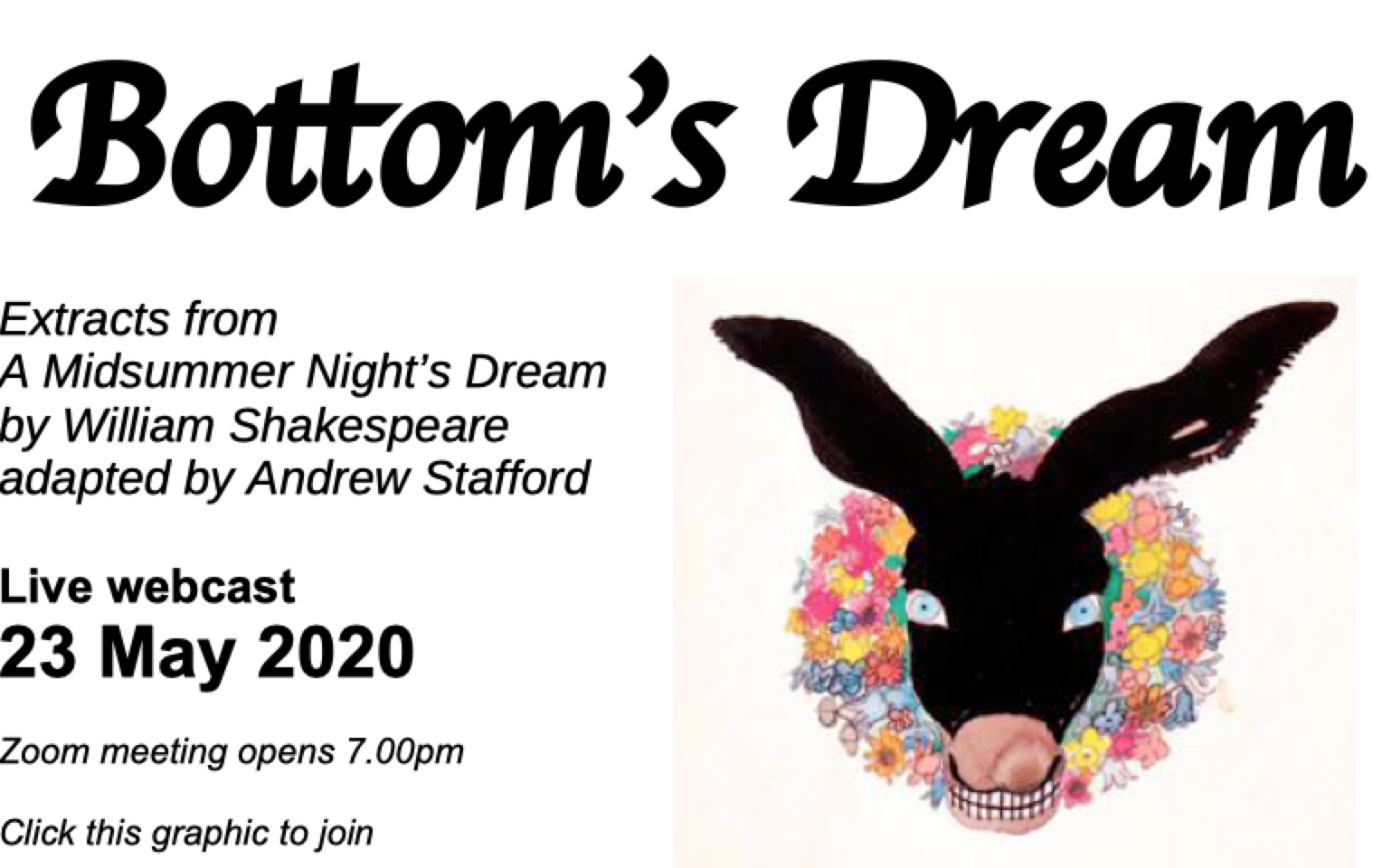 Listen again by clicking on the graphic or here
Adapted for radio by Andrew Stafford. A Midsummer Night's Dream is a comedy written by William Shakespeare in 1595/96. The play consists of multiple subplots that revolve around the marriage of Theseus and Hippolyta. One subplot revolves around a conflict between four Athenian lovers, one about a group of six amateur actors who has to act out their interpretation of the play 'Pyramus and Thisbe' at the wedding of Theseus and Hippolyta. These subplots take place in a forest, inhabited by fairies who control the characters of the play. The play is one of Shakespeare's most popular works for the stage and is widely performed across the world.
Cast
Bottom, Pyramus: Andy Scott
Flute, Thisbe: Hilary Cox
Snout, Wall: Alison Edwards
Starveling, Moon: David Choules
Snug, Lion: Wendy Gammons
Quince, Prologue: Olwen Elliott
Titania, Hippolyta: Gloria Kendrick
Oberon, Theseus: Andrew Stafford
Puck, Philostrate: Brian Couling
Fairy 1 and Cobweb, Hermia and Helena: Wendy Gammons
Fairy 2 and Peaseblossom: David Choules
Fairy 3 and Moth: Olive Smith
Fairy 4 and Mustardseed, Demetrius: Alison Edwards
Sound: Alison Edwards
Director: Andrew Stafford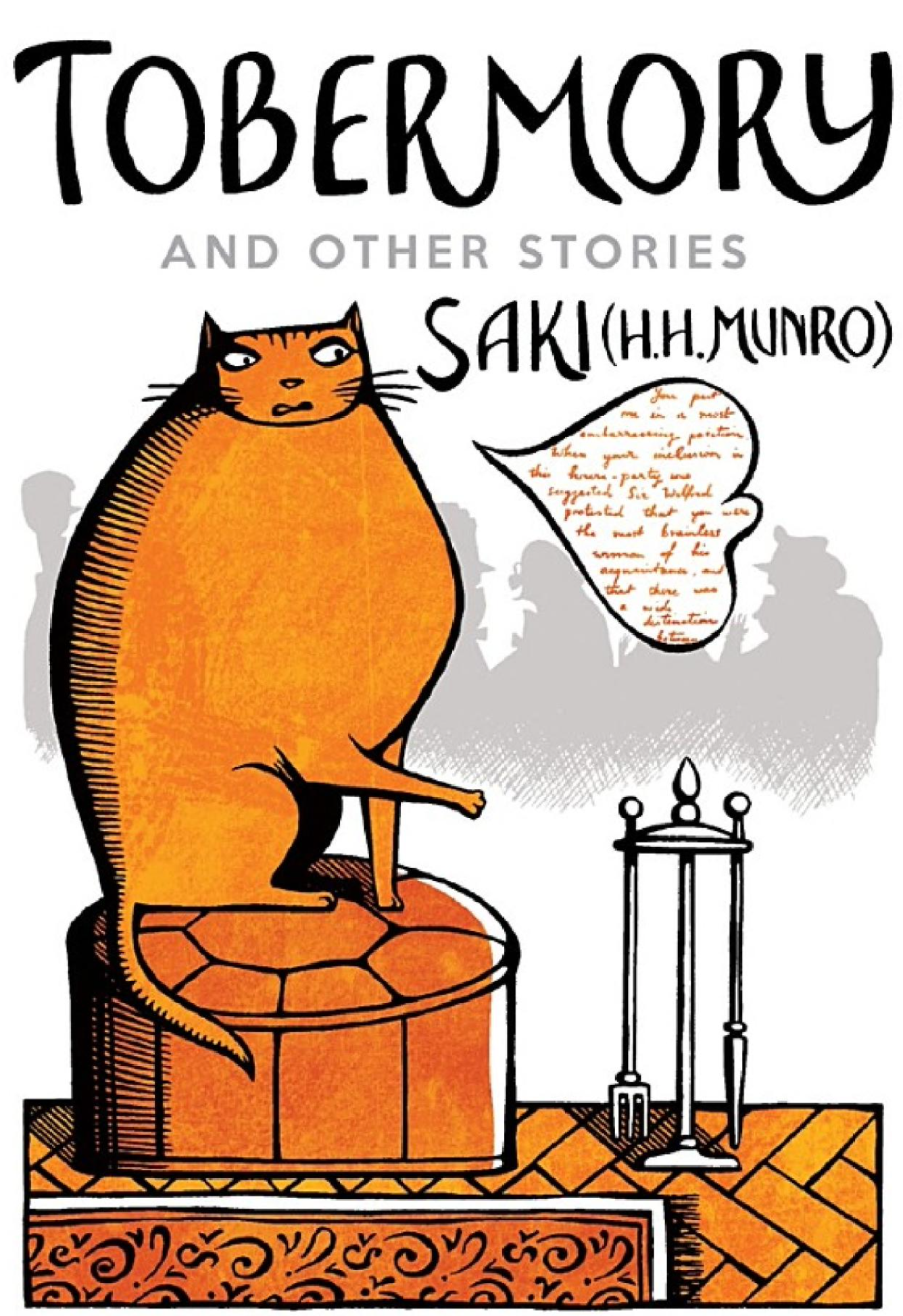 Listen again by clicking on the graphic or here.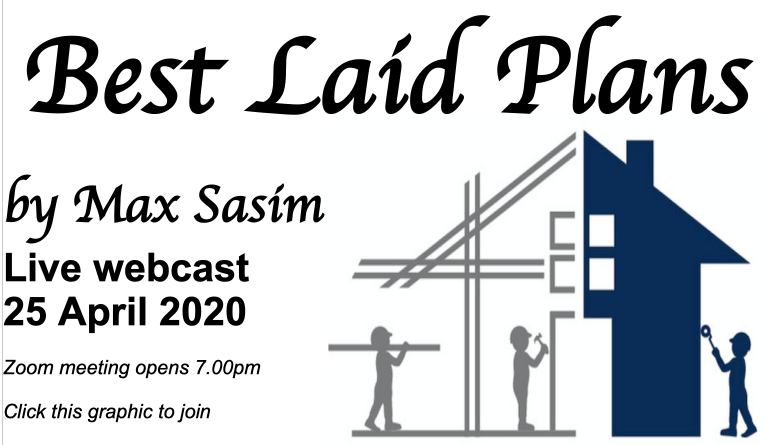 This month's webcast production  is written by one of our members, Max Sasim, and many of you will have seen him on the stage in previous productions. In Trivial Pursuits he was the host of a very chaotic summer BBQ for the operatic society! Max also makes a huge contribution in our set construction efforts. It's a great new play which will be performed by members for you, our supporters. We will introduce the cast so you can get to know them and there will be a short interval just as if we were on stage. We really look forward to you joining us in the audience!
Best Laid Plans By Max Sasim
When Clarissa Howard has an extension built onto her Islington home, she little thinks that in addition to providing constant tea and attention to the builders in her usual overly polite manner, she will have to cope with her hubby being absent through work, her errant brother descending on her out of the blue and other unforeseen events occurring to disrupt proceedings. Not to mention family secrets raising their unwanted heads. Set in the late 1980s, Best Laid Plans is a comic play with a dark underbelly.
Cast
Clarissa Howard – Jossy
Aaron Fields – Steve
Terry Mantel – Max
Dougie Burns – Alan
Ariadne Burns – Mandi
Audrey Dunbar – Karen
Richard Davies – Andy
Billy Cleland – Brian
Hermione Clarke – Alison
How to prepare
You will need to set up a zoom account online – it is free to use. You use your regular email account and a password you supply.
Sign up for free
Once you have done that, I recommend that you download the app to your device. You can use a mobile phone, Windows PC or Apple Mac, iPAD. If you do not have time to do that beforehand, the app will download when you join the meeting. So it is quicker if you do it in advance.
How to join the performance
You can join using one of the following two ways:
zoom app meeting number: 510-741-7650
Link to join, or click the graphic above
PLEASE mute your microphone and turn your video off during the performance
Webcast dates for your diary:
23 May A Midsummer Night's Dream (excerpts) by William Shakespeare
20 June Murder Mystery by Gloria Kendrick